phil-flash Cash Making You Money Since 2002
---
phil-flash-Cash has been in business and using the CCBill Affiliate System since 2002. The affiliate network consists of 15,597 active affiliates, who have been paid a whopping total of $4,189,537.33. Payouts are 50% on all partner sales, including new and recurring subscriptions. Currently, there are 12 sites to promote.
If you are sick and tired of the same old, super-saturated, machine produced, donkey shit promo content... then send your traffic to exclusive and original phil-fash promotional content and start jerking off to stats like back in the day!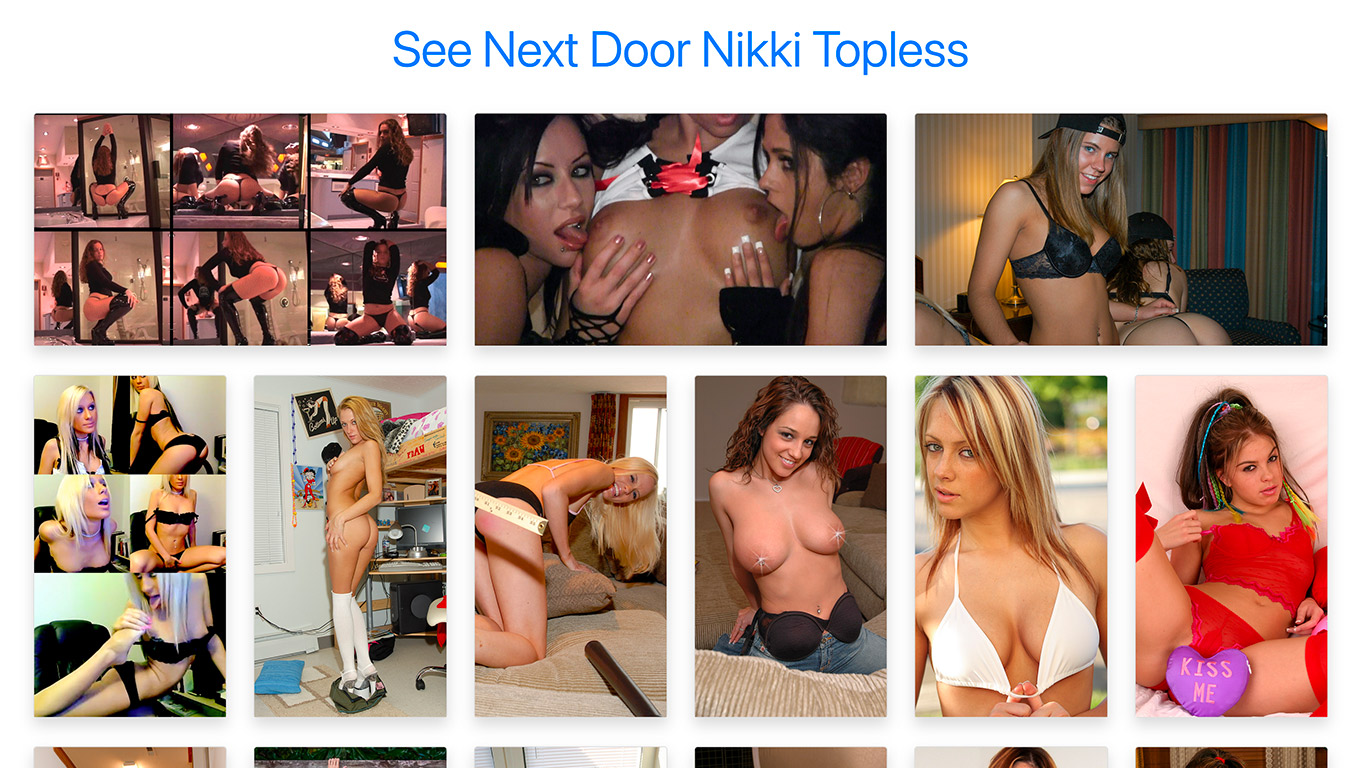 T-H-U-M-B-S.com Network Promo Tool
---
Use this tool as your 404 page, text link to it (the hyphened domain name draws interest), or thumb link to it. Either way, your traffic will be trapped by the content and money will be made!
T-H-U-M-B-S.com auto updates with every new gallery added to phil-flash Cash. The content is shuffled with each page load, so your users will have a unique experience with every visit.
View Site
Use this link code if you are not worried about click through ratios and immediatley cookie your traffic. For example, if you wanted to send traffic to a model's portfolio page, you would just change the ending url with her portfolio page url.