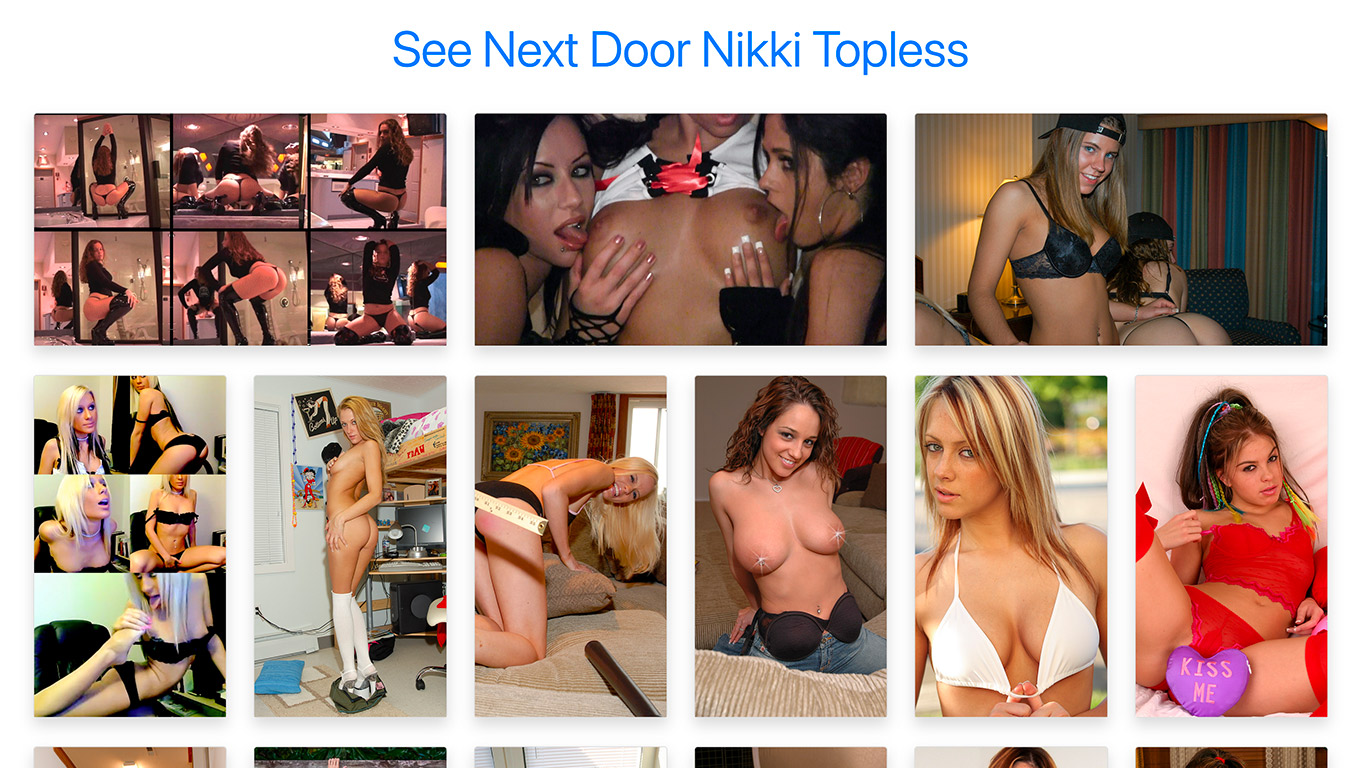 T-H-U-M-B-S
A Unique Money Making Tool
---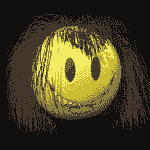 Slap phil and call him Susan! This legacy set does not have a description—yet. It seems that Mr. flash is too busy spanking his monkey to his favorites, like MeganQt, Kendall Blaze, and Teen Kasia.
Warning friends! It appears that phil is about to use that stale saying he uses a lot. Yep, here it comes... Check back, keep your eyes peeled, and stay the fuck t ( . ) ( . ) ned! This set will one day be described, its content remastered and ready to be re-consumed.
A meaningful collection is built over time, with hard work and experiences.